Curriculum Vitae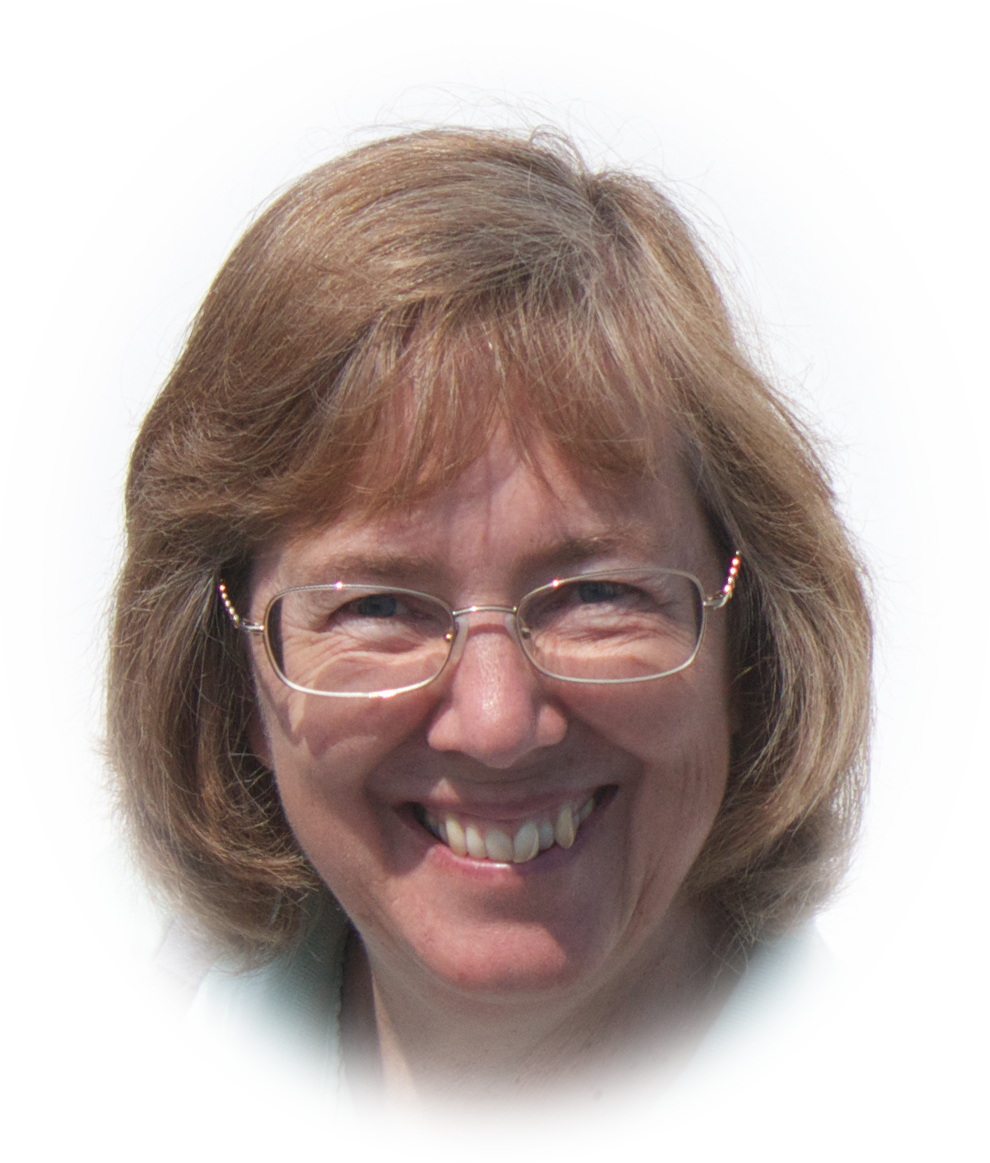 Marion BURKIMSHER
Personal details
Home address: 94 rte du pont de la London, Naz Dessous, F-01170 Chevry, France
Telephone: +33 450 41 02 14 (international)
04 50 41 02 14 (from France)

Date of birth: 3 June 1955
Place of birth: York, England
Nationalities: British and French
Family situation: Married with two adult sons

Educational qualifications
11 CSEs and 6 GCE O-levels

GCE A-levels: 4 subjects: Geography (A); English (B); Mathematics (D); General Studies (B)
University undergraduate degree: BSc Joint Honours (2/I), Geography and Surveying, from the University of Newcastle upon Tyne, England, 1976

Higher degrees: PhD entitled "The internal drainage of an Alpine Glacier" gained from Manchester University Department of Geography, England, 1982

Professional qualification: Chartered land surveyor; Associate of the Royal Institution of Chartered Surveyors (ARICS), 1985, now lapsed

Diplôme d'études en langue française (DELF) from the Alliance Française, 1997


Personal strengths

Independent and motivated, working to self-imposed deadlines.

Enjoys statistical analyses (SPSS and Excel) and critically assesses results.

Writes clear English at a variety of levels, from scientific papers to light articles.

Wide-ranging academic interests, always open to new perspectives, linking concepts and producing fresh ideas.


Outside interests
Active member of Crossroads Church Thoiry, mountain walking, world travel, swimming and water sports, skiing and photography.

Online presence: ResearchGate; Facebook; TripAdvisor

---
Employment history and summary of experience

Study and research in demography and religious trends, 2005 - present

Independently following research interests in human fertility data analysis and religious trends, leading to several published papers; giving presentations at international conferences and academic seminars (2008-present).

3-month post-doc research contract at IDESO, University of Geneva, comparing trends in fertility rates of Swiss and foreign women between the Swiss cantons, working under Clémentine Rossier.

Completed a 3 month internship at the Population Activities Unit of the UNECE, looking in detail at the fertility data from the GGP surveys in Bulgaria, Hungary and Georgia (2007).


Successfully completed the MSc programme in Demography at the University of Geneva: followed about 20 courses on the theory of demography and associated disciplines and analytical methods of demographic data (2005-2008).

Freelance writing and editing 1989 - 2005

Linguistic editing of scientific papers and reports on demography for the UNECE Population Activities Unit and the University of Lausanne, including a collection of papers from the European Population Forum 2004, the Fertility and Family Survey country reports of Italy and Greece, Project Evaluation Report and Flagship Conference Report (1999-2005).

Freelance writing: tourist guide to Auckland (1994); light articles in magazines (e.g. Swiss Style, H&E); guidebook to the Pays de Gex (self-published first in 1998, second edition 2002).


Compilation and self-publishing of "The Handbook: Moving to France", particularly directed at people moving over the border from Geneva to the Pays de Gex (2001).

Linguistic editing of historical novel on Switzerland (2000-2001).

Consultancy work for a market researcher in Ferney Voltaire, France, involving proof-reading and production of graphs (1989-1990).

Analysis of data and production of official report for the International Federation of University Women, Geneva (1989).


Surveyor with CERN, Geneva, 1984 - 1986

Precise positioning of elements of physics experiments (including liaising, planning, survey, calculation and report writing stages).

Computing: calculating on CDC mainframe; programming in BASIC for Epson HX-20 lap-top computer; using Wang word processor.
Working knowledge of French in a surveying context.

Translation of a CERN technical paper from French to English.


Sales Manager with British Telecom, Manchester, 1981 - 1983

Management of seven sales clerks for the residential sector.

Development of telephone (oral) communication skills with customers and engineers.

Use of nation-wide computerised data base for business marketing.


PhD Research student in Glaciology, Manchester University
, 1978 - 1981
Complete responsibility for two research expeditions to Austria.

Highest level of technical writing (PhD and 2 highly-cited published papers).

Working knowledge of German.

Surveying demonstrator to undergraduates.

Surveyor with Shell UK Expro, London, 1976 - 1978
Analysis and control of coordinates from seismic surveys for oil rig positioning.

Shell survey representative on three offshore pipeline surveys.

Page last updated July 2018